Skin Care Program
Get the skin you always wanted in as little as 12 weeks (90 days).

What is Be Your Best Self-SKIN (BYBS-S)?
Exclusive to NatCan Weight Loss and Skin Clinic, our BYBS-S program adheres to our core principles of delivering you results from both the inside-out and the outside-in. The BYBS-S skin transformation program strives to restore the overall health of your skin on a cellular level by applying the latest scientific research in a methodical process over the course of 12 weeks (90 days). At the end of each 90-day cycle, our highly trained medical estheticians and naturopathic doctors will re-assess your skin to ensure continued results.

Our skin renews in cycles every 20-30 days, and on average requires 3 cycles of renewal for noticeable change. This knowledge informed our decision to create skin programs over 12 weeks (90 days), normalizing your skin by replenishing key nutrients; Vitamins A, C and E, antioxidants, hydrating factors and peptides.

Why BYBS-S?
The BYBS-S recipe for success is simple. We all know that the better we nourish our bodies, the better we look and feel. The skin is our largest organ and therefore has specific requirements for optimal health.

Nourish your skin from the inside-out + What you put on your skin, makes its way into the body!!

Key/Quality/Absorption of nutrients + Lifestyle Measures + Proper Skincare Routine x Applications and Appropriate Facials = RESULTS!

Our BYBS-S program is based on the above formula and is broken down into three steps that are personalized based on your skin, your goals and your commitment.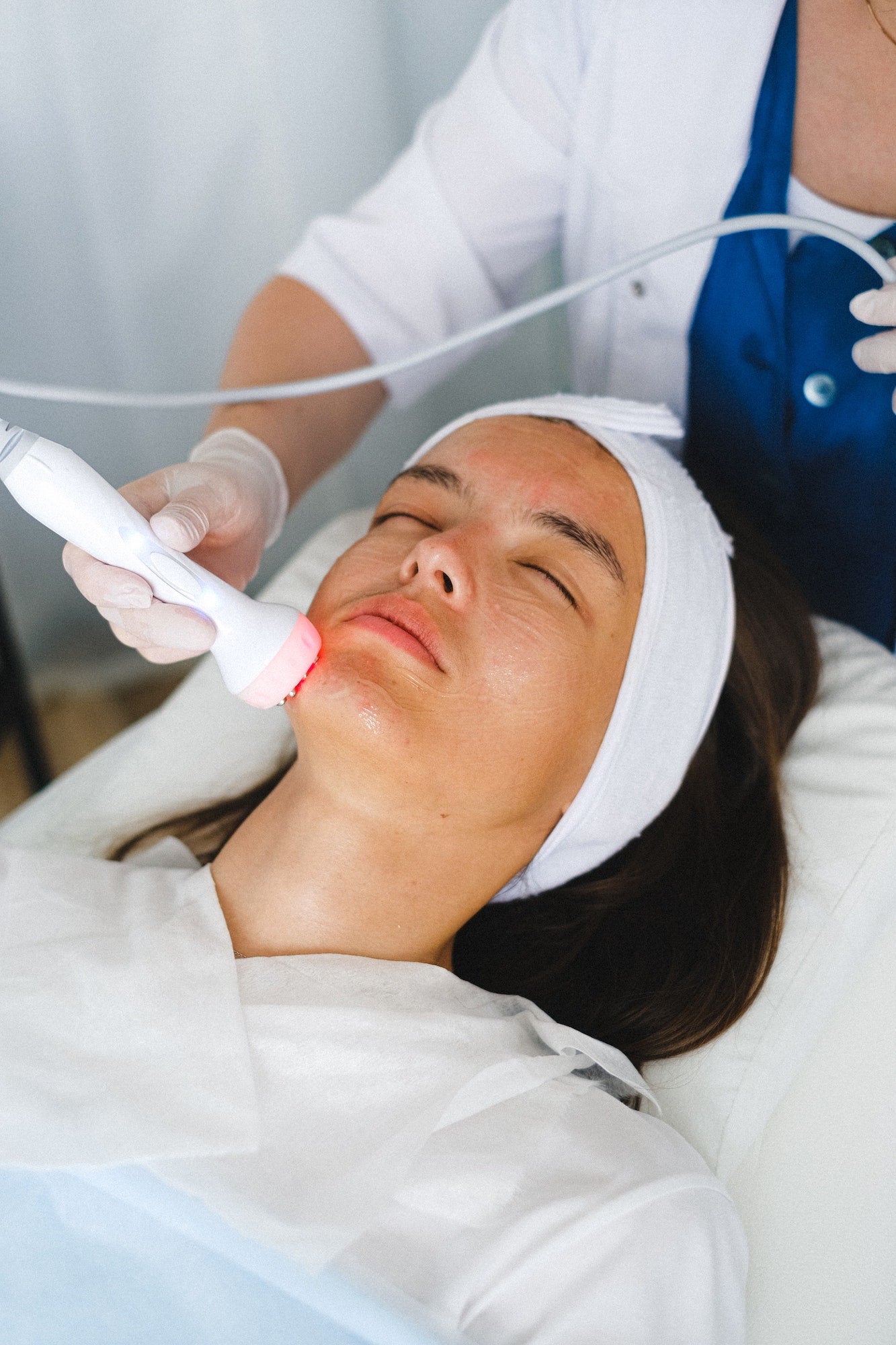 Conditions Treated
Inflammatory Conditions
Rosacea and redness

Psoriasis 

Eczema
Sun Damage & Pigmentation
Vitiligo

Melasma

Hyperpigmentation

Hypopigmentation
Anti-Aging
Collagen induction

Skin Tightening

Skin Firming 

Fine lines and wrinkles
Hormonal Conditions
Acne

Congested and inflamed skin
I absolutely love the practitioners at NatCan! I have been seeing Dr.Lavleen for chiropractic services and I look forward to my appointments with her each week! She has such bright personality and is extremely knowledgeable and skilled. She never fails to help me feel my best and leave each appointment with a smile!

Reshma Seegobin

Chiropractic Doctor Lavleen Pabla is simply the best! She is knowledgeable, professional, friendly, and passionate about her role. She truly takes the time to understand, assess and develop a treatment plan best suited to your needs. No cookie cutter treatment. Would recommend!

Jackie M

This is my first time seeing a naturopath and I have to say that the experience is amazing. From the first call to the appointments they are super friendly and helpful. Dr. Santos is very knowledgeable and takes the time to explain and genuinely cares about her clients

Ashley Sitsman

Always an amazing experience with Dr.Santos and the team!

Maria Angela

I have been seeing Dr Santos at this Wellness Centre for several months and she's been absolutely amazing. Her ability to always gain a holistic understanding of patients, encourage detailed testing before diagnosing have made her outstanding. She always takes plenty of time to ask questions, to actively listen and engage me in the decision process. I'd recommend Dr Santos to everyone.

Franco Domenichiello

I've been seeing Dr. Laveleen for my back, jaw and neck and seeing her has made a difference. She is great. Thank you Dr. Lavleen.

Kamal Parmar

Dr. Anita Sachdev has been instrumental in my cancer journey. My blood work, scans and tumours have been showing better and better results with each testing being done. My energy levels have remained good and with the diet and recommended supplements suggested by Anita my journey is positive! Thank you for your care, kindness and compassion that you have always shown me and my loved ones that have come with me as support.

Vanesa Gomez

Staff 5 ⭐️ Always friendly and super professional. Natcan is my choice! Naturopath, osteopath, physiotherapist and massage therapy. I've been a customer for 3 years. 👌

Cristiana Bettencourt

Just had one of the best massages in my life with Tamila! She is an extremely talented RMT and knows exactly what she's doing! My husband and I are very happy we found her. Thank you :)

CeeCee

I have been going to Dr. Lavleen from last year for chiro and my back has never been better! Highly recommend, she does a phenomenal job with treatment and one of the most pleasant people to chat with.

Viktor Surowiec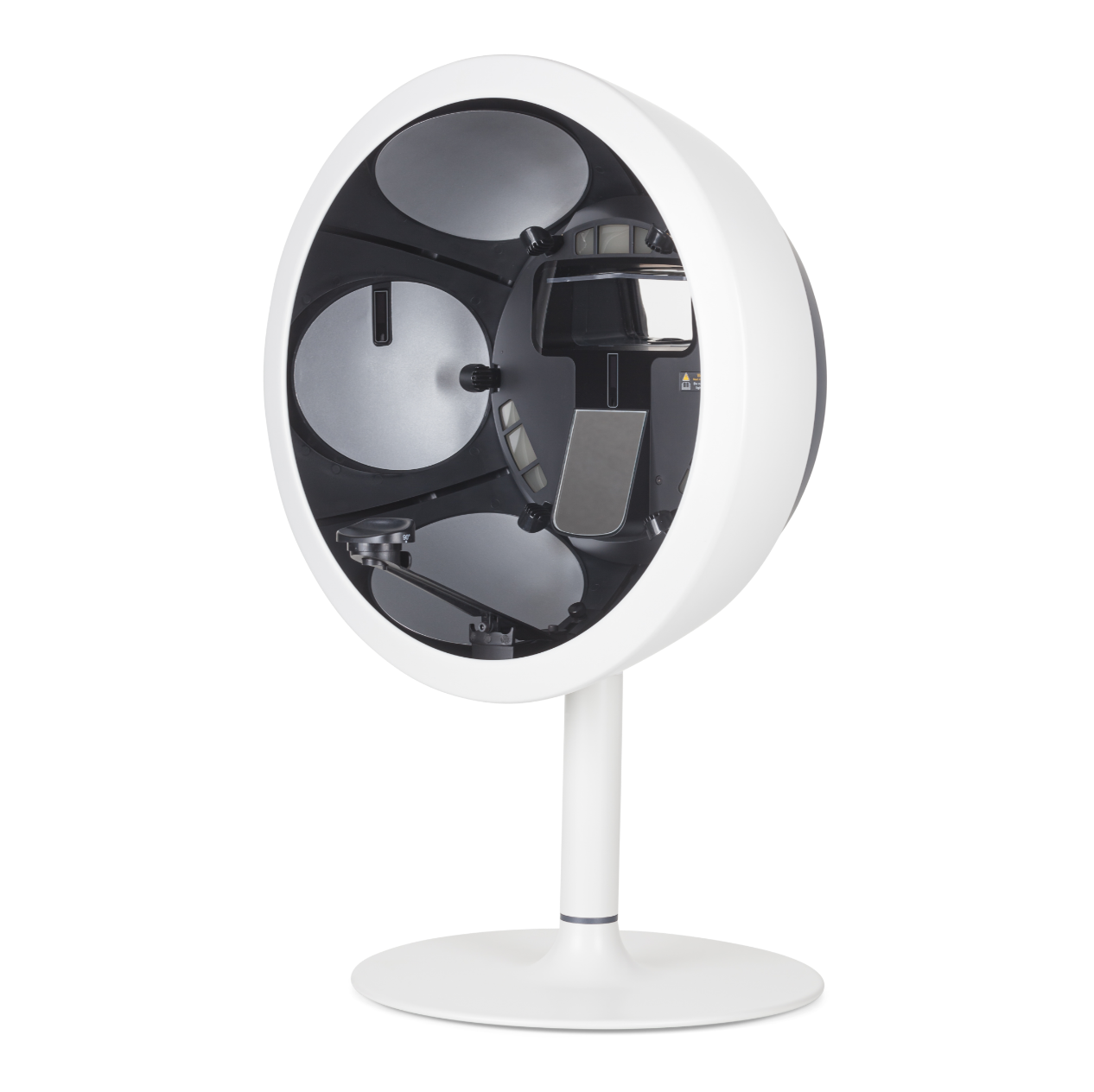 Discover Your Skin's Secrets
Begin your journey to healthier skin with our OBSERV® Skin Analysis. Advanced lighting and imaging technology looks deep into your skin's layers, uncovering hidden concerns and unique needs. This invaluable insight forms the basis of a personalized naturopathic treatment plan, designed to nurture your skin's natural radiance and health.
Book Online