Since its inception, NatCan has grown to become a full service integrative health clinic, with practitioners including naturopathic doctors, osteopathic & chiropractic doctors, physiotherapists, massage therapists, medical estheticians, spiritual coaches, and more. NatCan practitioners strive to operate as a true integrative medical team.
This model provides not only the convenience of centrally located practitioners, but more importantly, ensures that you receive true integrative care, drawing from the best of traditional and complimentary medical philosophies.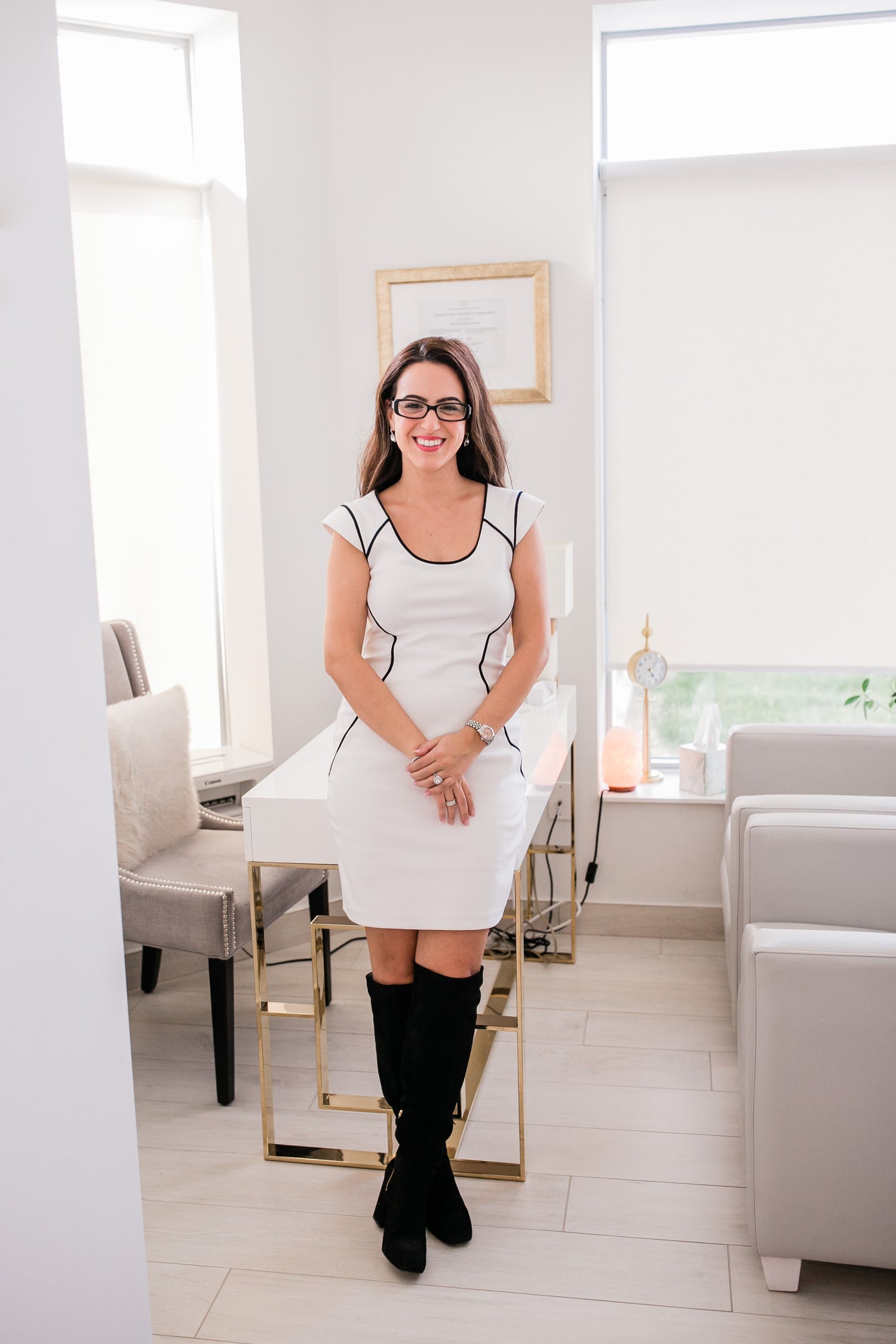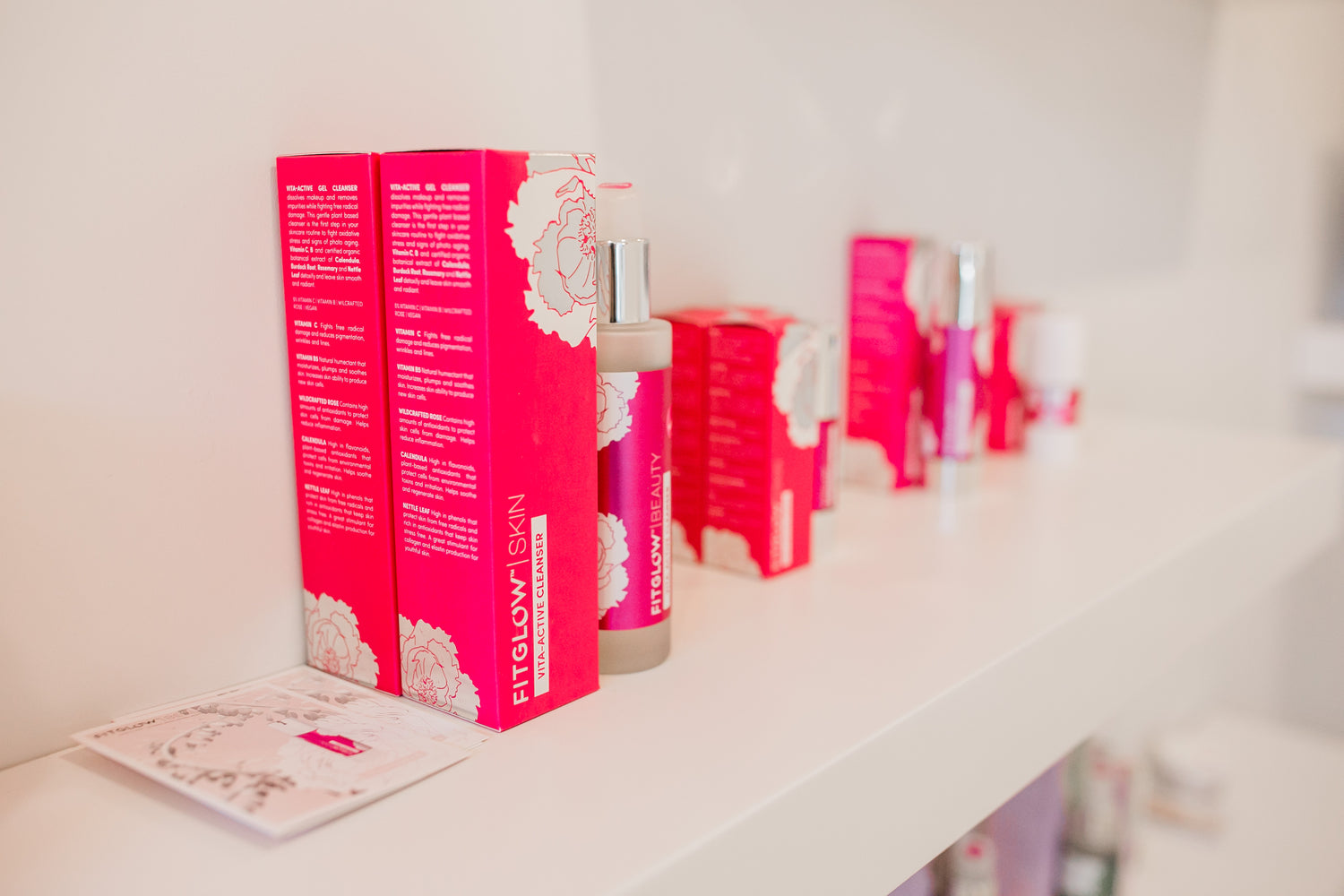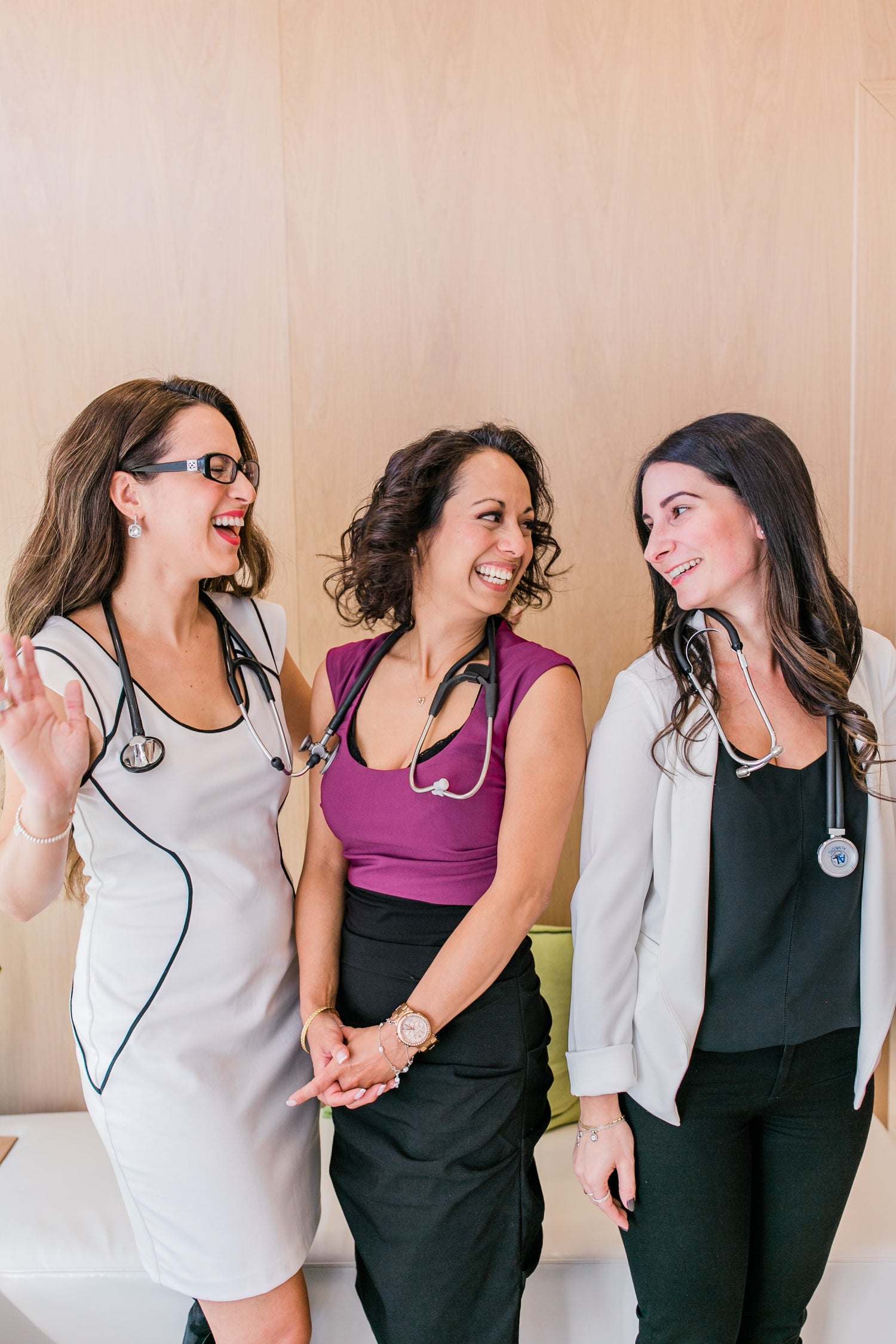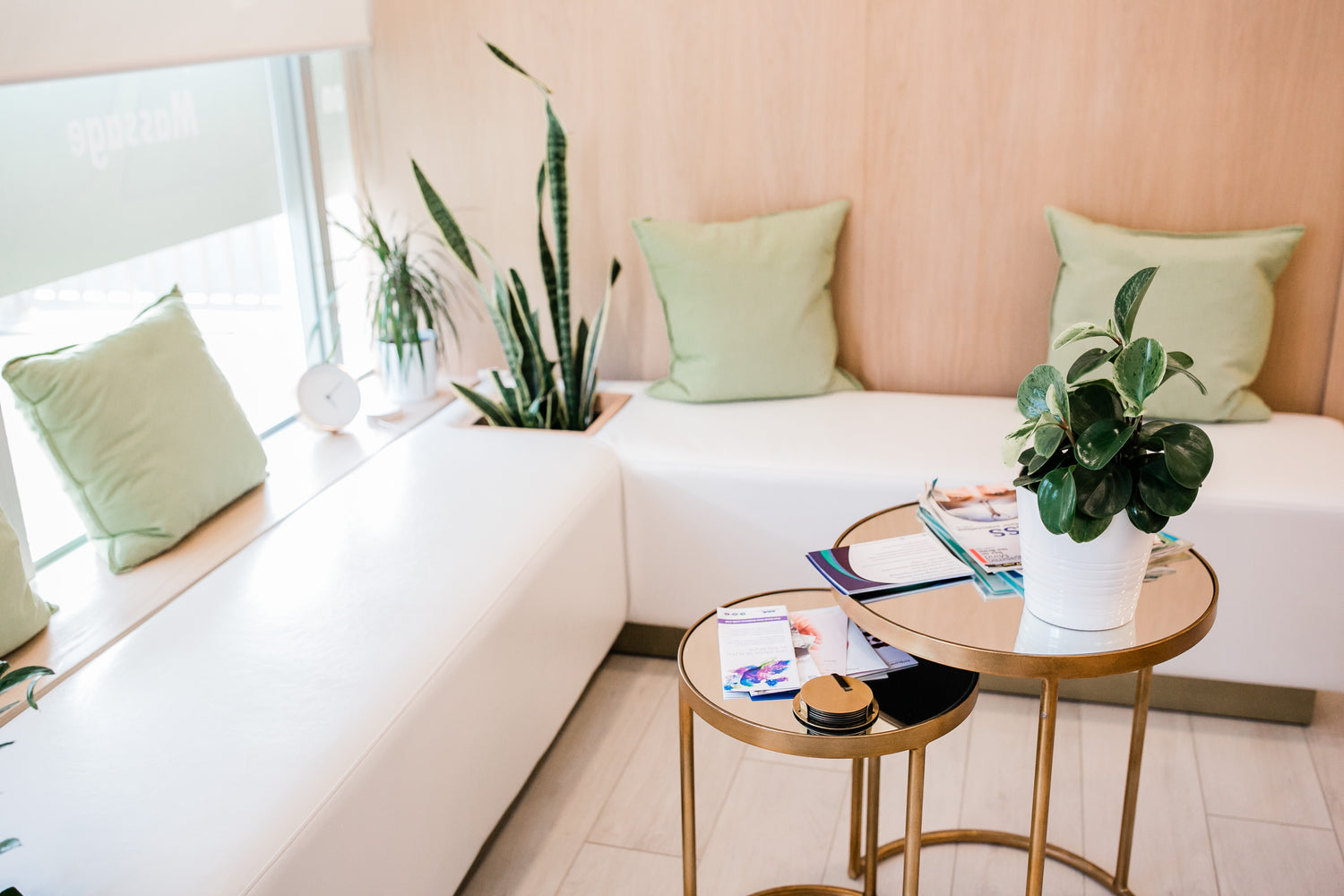 NatCan was founded by Dr. Santos, a primary care Naturopathic Doctor, with confidence from her successful husband Michael Astone CA, CPA.
Dr. Santos had a clear vision: to create a small town healthcare experience, but on a large scale, to embody the same attention to care, prevention and treatment she experienced as a young patient in her hometown of Chatham, Ontario.
Our Values
Living Healthier is Possible

We partner with our clients to share our knowledge of proven medical and health innovation to help bring out the best in you.

Lifelong Relationships

We deliver personalized services for individuals that create deep, meaningful relationships built on trust.

Living with Integrity

We treat our clients with fairness and respect and always strive to offer only the best quality products and services.

We believe passion is a good thing

Our pride, passion, and commitment are obvious in everything we do, and we foster an environment where enthusiasm is celebrated. We love what we do, and it shows.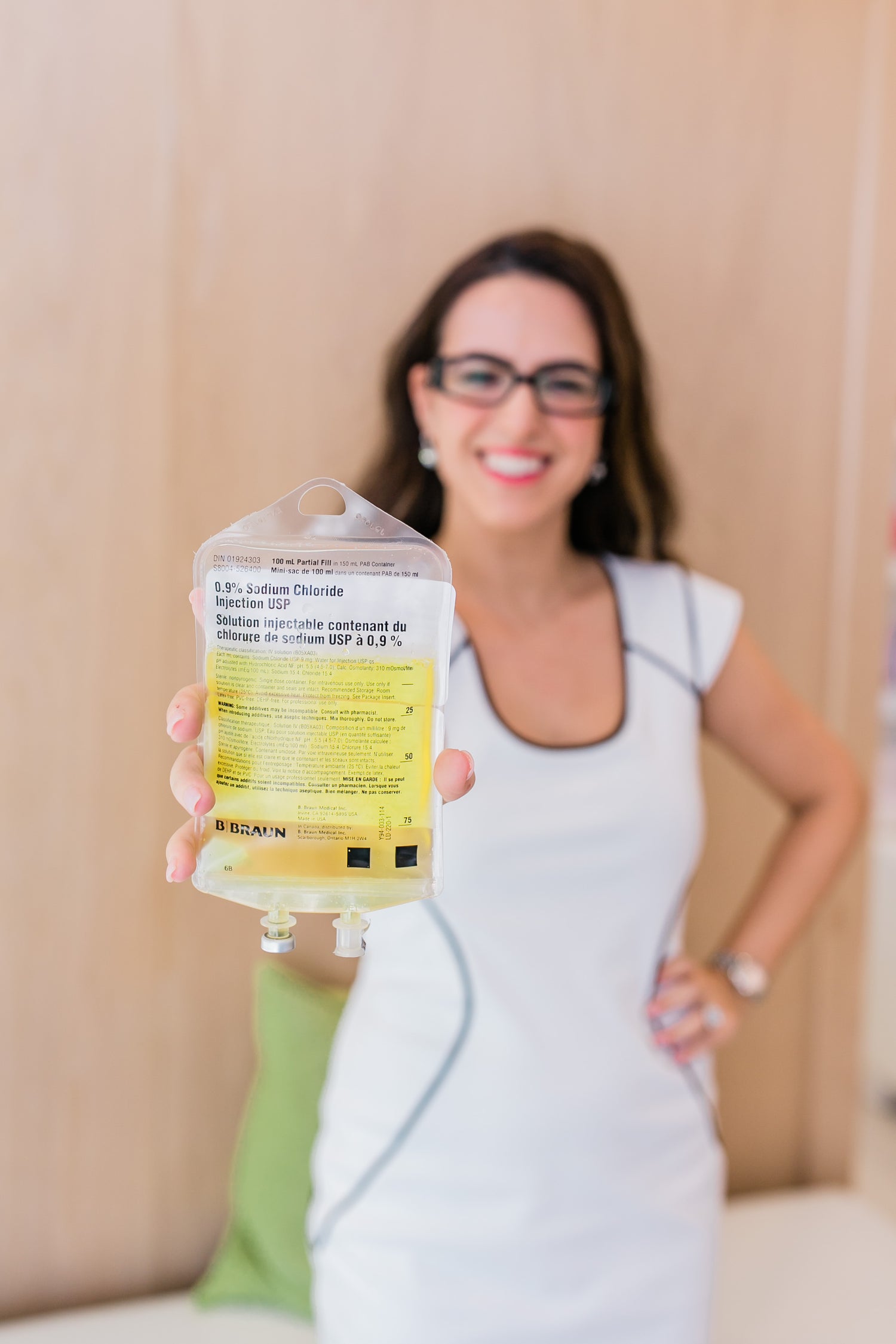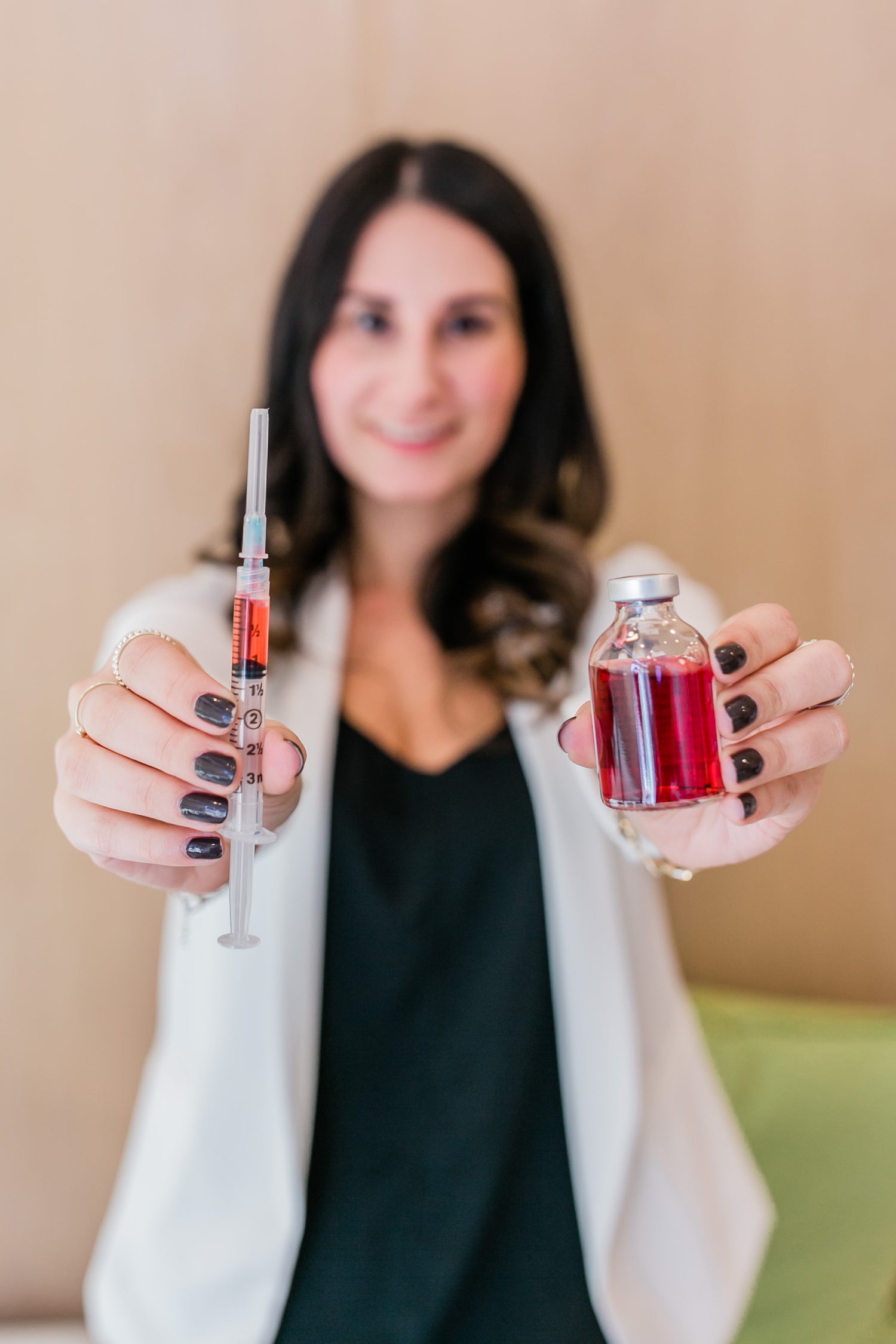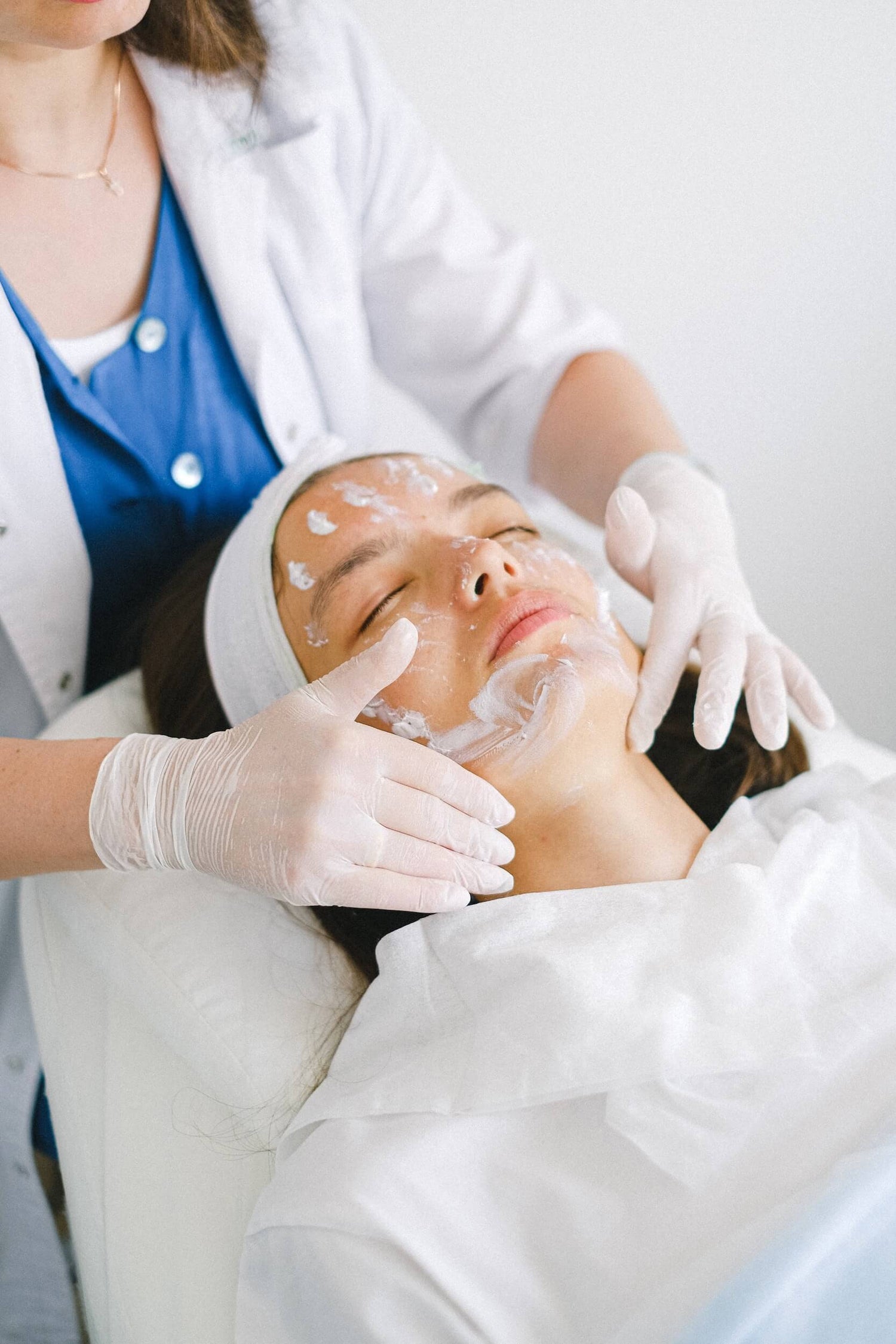 We believe that integrative medicine is an innovative approach
...to providing comprehensive, patient-centric care. Integrative medicine requires the collaborative contribution of both traditional and complementary practitioners to ensure that medical services are delivered from a common philosophy and respect for heath promotion.