New Location - NatCan Weight Loss & Skin Clinic
Living Healthier is Possible

We partner with our clients to share our knowledge of proven medical and health innovation to help bring out the best in you.

Lifelong Relationships

We deliver personalized services for individuals that create deep, meaningful relationships built on trust.

Building Healthier Communities

We contribute meaningfully to our communities, both locally and globally, to make our communities better, stronger and healthier.

Unmatched Passion

Our pride, passion, and commitment are obvious in everything we do, and we foster an environment where enthusiasm is celebrated. We love what we do, and it shows.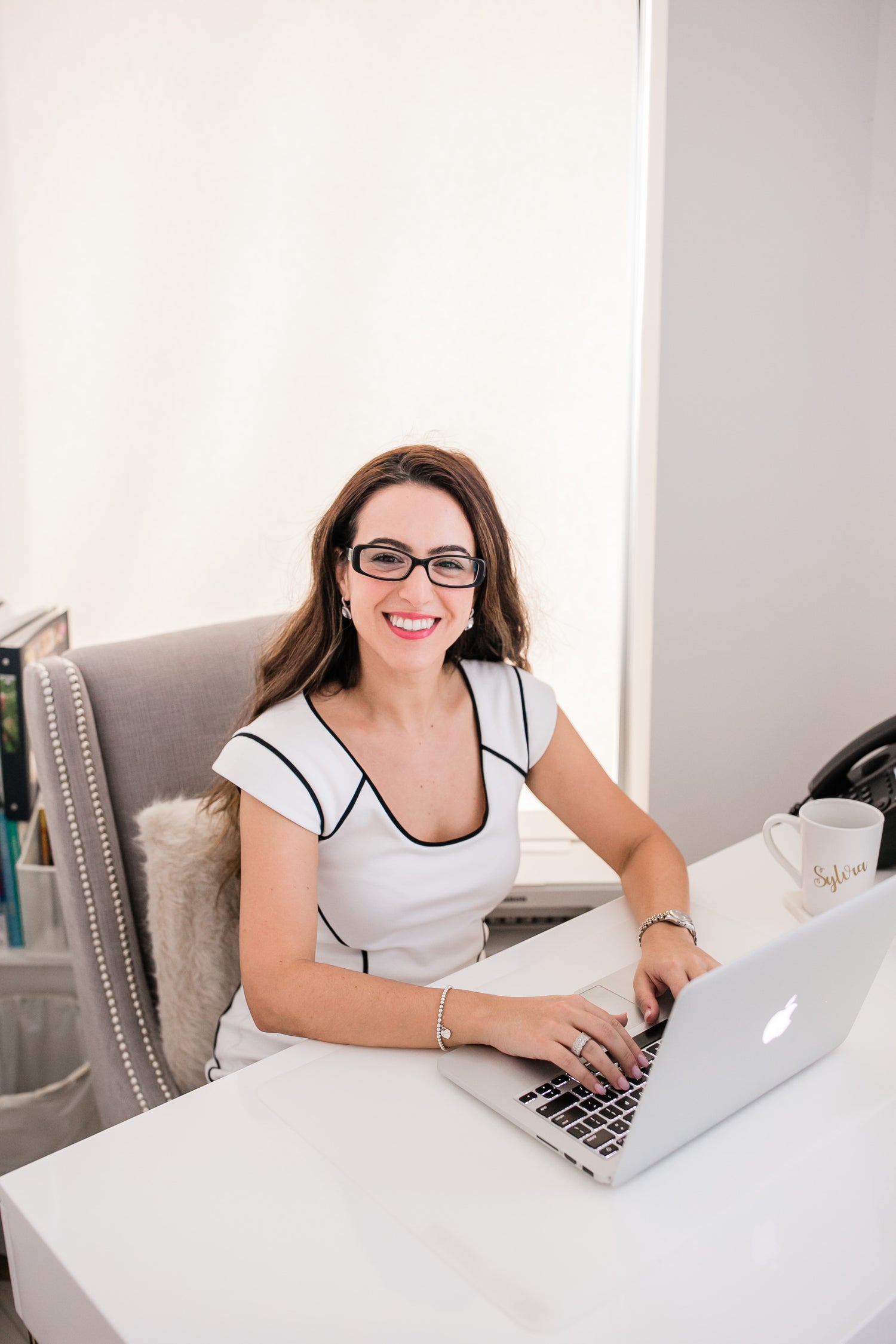 Virtual Services Available
We offer remote appointments, from our initial meet & greets to intake appointments and more! Connect with us from the comfort of home.
Book Today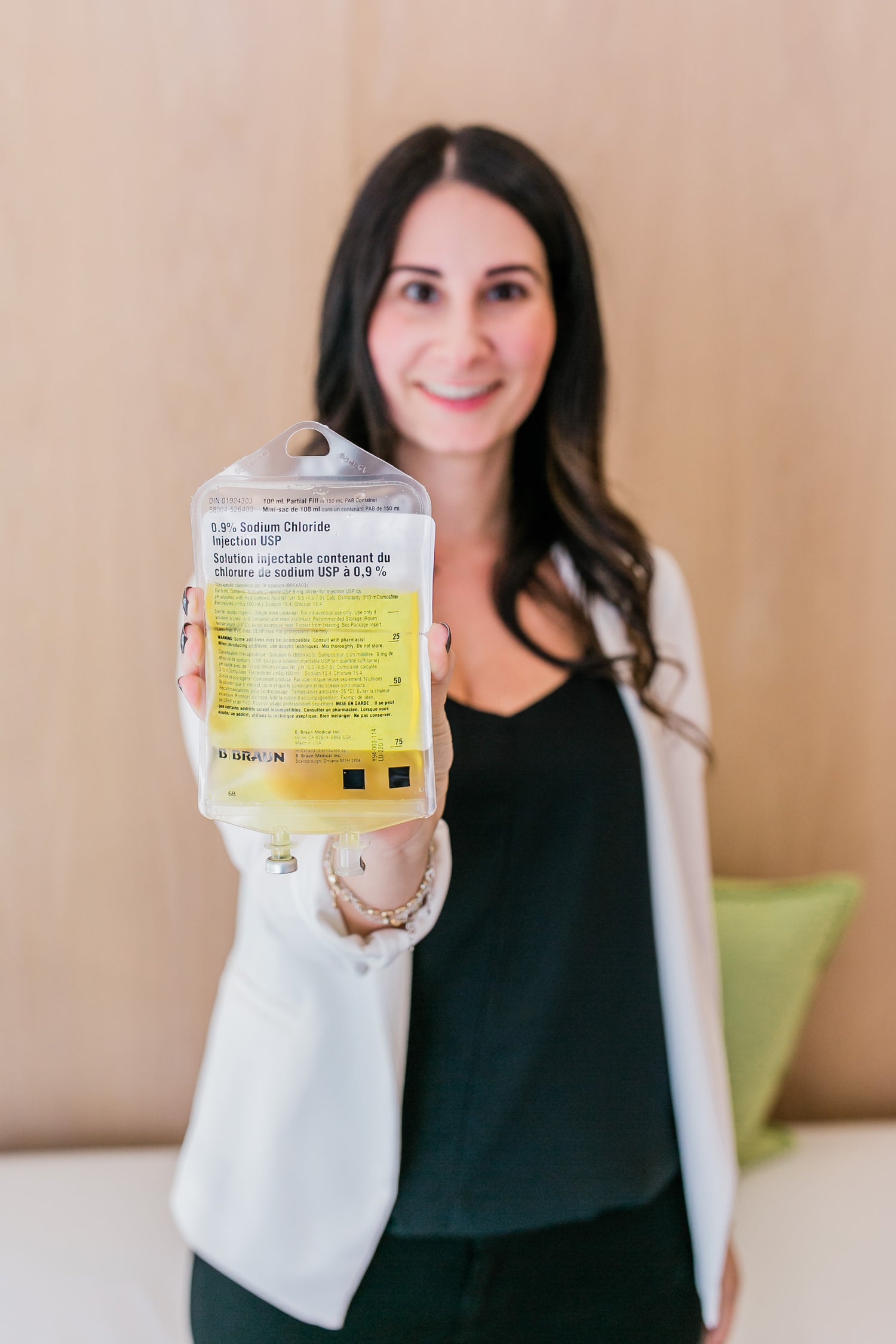 Immune and Energy Boost
Intravenous (IV) and Injection Therapy
IV involves the administration of nutrients in high concentrations to rapidly aid cellular healing by any of our lovely Naturopathic Doctors. Normally cells in the digestive tract facilitate the absorption of nutrients, however, in IV therapy, the digestive tract is bypassed with the direct infusion into the bloodstream. This allows the cells to rapidly obtain the nutrients needed to repair and regain strength.
Learn More
Amazing Service!

I have been seeing Dr Santos at this Wellness Centre for several months and she's been absolutely amazing. Her ability to always gain a holistic understanding of patients, encourage detailed testing before diagnosing have made her outstanding.

- Franco

First time patient

This is my first time seeing a naturopath and I have to say that the experience is amazing. From the first call to the appointments they are super friendly and helpful. Dr. Santos is very knowledgeable and takes the time to explain and genuinely cares about her clients

- Ashley

Great Experience

I had a great experience seeing Dr. Sylvia Santos at NatCan. Her passion, attention, and dedication to her patients is unprecedented. Rather than prescribing medication that "might work" Dr. Santos was determined to get to the root cause of my concerns. My treatment plan was individualized based on the various test results and I am thrilled with the outcome.

- Veronica

Very Good

Dr. Anita Sachdev has been instrumental in my cancer journey. My blood work, scans and tumours have been showing better and better results with each testing being done. My energy levels have remained good and with the diet and recommended supplements suggested by Anita my journey is positive!

- Vanessa

Excellent Experience

It is unquestionably rare to experience such compassion, friendliness and a genuine desire to help you become healthier. Dr. Lavleen combines her amazing bedside manners with professionalism and expertise to achieve phenomenal results.

- Scott