Custom Orthotics
Chiropody is a regulated healthcare profession that focuses on the assessment and management of the foot and foot related conditions. Chiropodists specialize in prevention of dysfunctions, disorders and diseases of the foot. Chiropodists are an integral part of the multidisciplinary health care team, and are skilled in the management of acute and chronic conditions affecting the foot. These conditions include, but are not limited to diabetic foot care, sports and traumatic injuries, biomechanical assessments and orthotic therapy, pediatric foot conditions and wound care. A referral is not required to consult with a chiropodist who works in a private practice.
What is the difference between a Podiatrist and Chiropodist?
Podiatrists practicing in Ontario studied their profession in the States, as there are no Podiatry program in Canada (other than in Quebec, but courses are taught in French). On the other hand, Chiropodists study in Canada. Another difference is that Podiatrists can perform bone and soft tissue surgery, while Chiropodists are trained to only perform various soft tissue procedures. Both Podiatrists and Chiropodists are Foot Specialists.
*At NatCan Integrative Medical and Wellness Centre, Custom Orthotics are offered by both our Chiropractor and Physiotherapist.*

Interested in working at NatCan?
We are looking for a Licensed Chiropodist to join our fabulous team!!!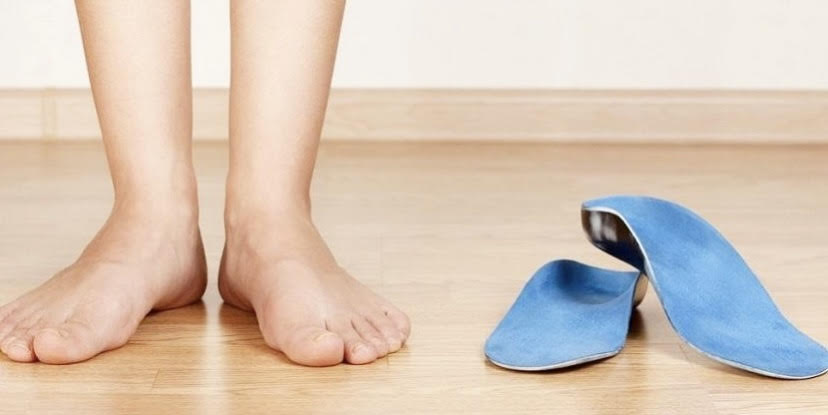 Conditions Treated
Musculoskeletal
Back pain
Neck pain
TMJ
Whiplash
Strains and sprains
Repetitive strain injury (RSI)
Work and sports injuries
Arthritis
Overall Health
Stress management

Headache

Limited range of motion

Overall health and wellbeing

Pregnancy
I absolutely love the practitioners at NatCan! I have been seeing Dr.Lavleen for chiropractic services and I look forward to my appointments with her each week! She has such bright personality and is extremely knowledgeable and skilled. She never fails to help me feel my best and leave each appointment with a smile!

Reshma Seegobin

Chiropractic Doctor Lavleen Pabla is simply the best! She is knowledgeable, professional, friendly, and passionate about her role. She truly takes the time to understand, assess and develop a treatment plan best suited to your needs. No cookie cutter treatment. Would recommend!

Jackie M

This is my first time seeing a naturopath and I have to say that the experience is amazing. From the first call to the appointments they are super friendly and helpful. Dr. Santos is very knowledgeable and takes the time to explain and genuinely cares about her clients

Ashley Sitsman

Always an amazing experience with Dr.Santos and the team!

Maria Angela

I have been seeing Dr Santos at this Wellness Centre for several months and she's been absolutely amazing. Her ability to always gain a holistic understanding of patients, encourage detailed testing before diagnosing have made her outstanding. She always takes plenty of time to ask questions, to actively listen and engage me in the decision process. I'd recommend Dr Santos to everyone.

Franco Domenichiello

I've been seeing Dr. Laveleen for my back, jaw and neck and seeing her has made a difference. She is great. Thank you Dr. Lavleen.

Kamal Parmar

Dr. Anita Sachdev has been instrumental in my cancer journey. My blood work, scans and tumours have been showing better and better results with each testing being done. My energy levels have remained good and with the diet and recommended supplements suggested by Anita my journey is positive! Thank you for your care, kindness and compassion that you have always shown me and my loved ones that have come with me as support.

Vanesa Gomez

Staff 5 ⭐️ Always friendly and super professional. Natcan is my choice! Naturopath, osteopath, physiotherapist and massage therapy. I've been a customer for 3 years. 👌

Cristiana Bettencourt

Just had one of the best massages in my life with Tamila! She is an extremely talented RMT and knows exactly what she's doing! My husband and I are very happy we found her. Thank you :)

CeeCee

I have been going to Dr. Lavleen from last year for chiro and my back has never been better! Highly recommend, she does a phenomenal job with treatment and one of the most pleasant people to chat with.

Viktor Surowiec