Weight Loss Program
Lose weight and regain your health in as little as 12 weeks (90 days).

What is Be Your Best Self- WEIGHT (BYBS-W)?
BYBS is a medically supervised weight loss program. In alignment with the NatCan Clinic core values, we have developed a program to ensure you achieve your weight loss goals in a healthy, sustainable and scientifically backed way. Clinical research has consistently shown us that a higher body fat percentage is linked to degenerative diseases such as heart disease, high cholesterol and diabetes. Our mission of ensuring our clients thrive and enjoy a high quality of life paved the way for a body transformation program that reduces overall body fat and addresses key metabolic markers.

Whether your goals are health-related, aesthetically rooted, or both, our BYBS program offers all the tools required to succeed. Through our recipe for success and highly trained dietitians and naturopathic doctors, we have all bases covered.

Our clients have lost an average of 1-2lbs/week consistently, or 20lbs/90-day cycle. Typically our clients continue with 90 days cycles until their ultimate weight loss goal is achieved at which point we carefully transition them to a maintenance plan to ensure weight loss is maintained. Acknowledging success in 90-day increments helps with motivation and compliance to the program.

Why BYBS-W?
What we have found is that most weight loss programs currently available do not cover all aspects of successful behaviour modification – achieving weight loss requires attention to both education on diet, exercise and lifestyle as well as addressing the psychological needs of our clients. Typically, when embarking on a weight loss program, people are challenged by the knowledge; What should I eat? How much should I eat? Do I need to exercise? Or, they lack the willpower, accountability and support. 

BYBS's recipe for success has both needs covered to ensure our clients the best chance of success.

In addition, as part of self-care and proper detoxification, our program offers sauna and body contouring treatments to further expedite your success. Additional components including weight-loss injections, Intravenous vitamin therapy can also be utilized to accelerate metabolic activity resulting in an increased cellular ability to convert excess body fat to energy.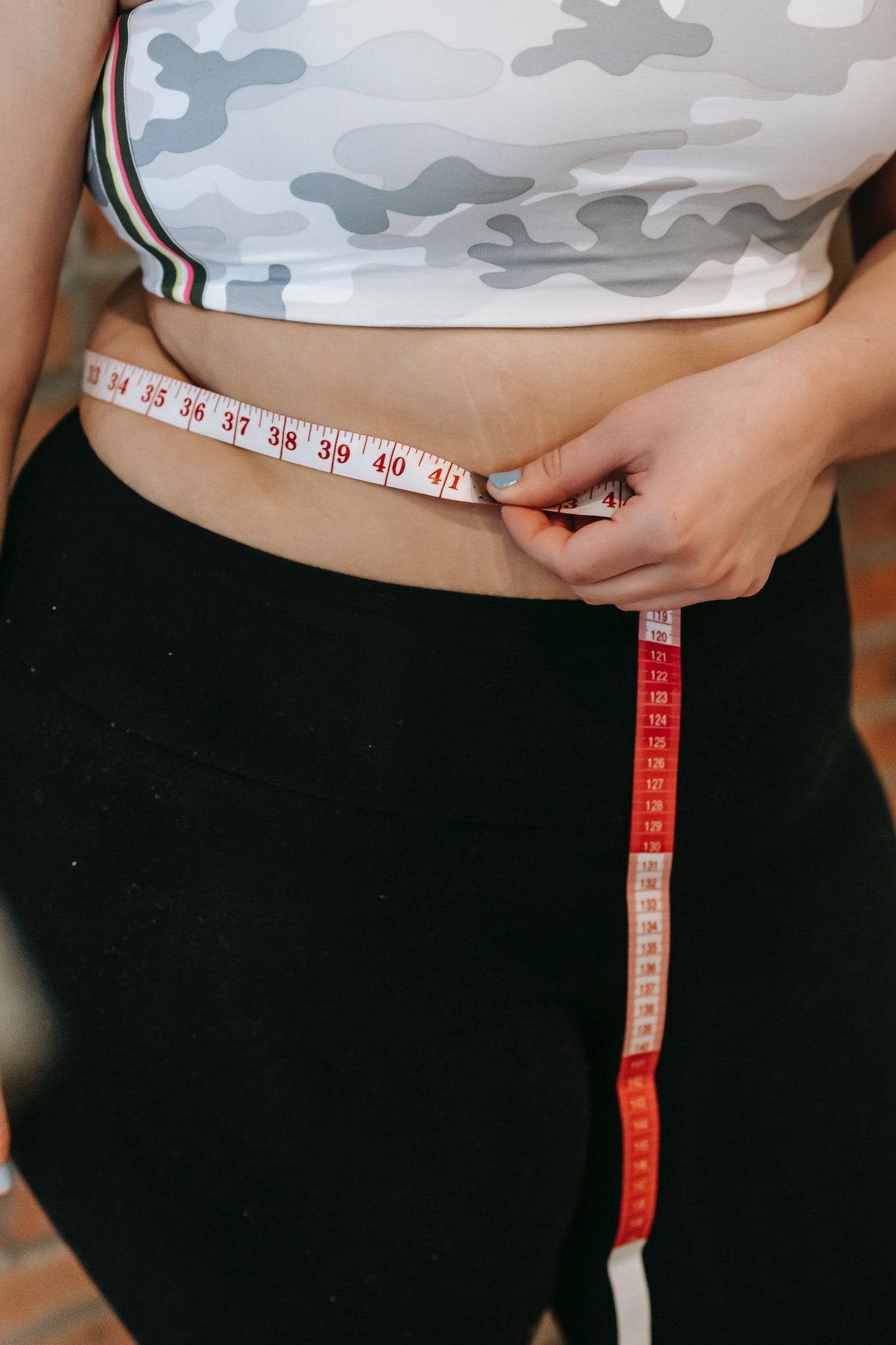 Optional Add-Ons
Infrared Sauna
Burn up to 600 calories in 50 minutes.

Increased Circulation
Improves Immunity
Detoxification
Weight Loss Injections
Facilitates the conversion of food into energy and with the proper diet, promotes weight loss.
Injection form offers significantly improved bodily absorption and effectiveness.
Body Contouring with BodyFx by Inmode
Body FX is a body contouring, cellulite treatment and fat reduction machine.
Body FX is a new, long lasting, non-invasive solution to reduce the appearance of cellulite leading to improvements in your body contour.
It is a non-surgical fat reduction treatment which is an alternative to liposuction.
I absolutely love the practitioners at NatCan! I have been seeing Dr.Lavleen for chiropractic services and I look forward to my appointments with her each week! She has such bright personality and is extremely knowledgeable and skilled. She never fails to help me feel my best and leave each appointment with a smile!

Reshma Seegobin

Chiropractic Doctor Lavleen Pabla is simply the best! She is knowledgeable, professional, friendly, and passionate about her role. She truly takes the time to understand, assess and develop a treatment plan best suited to your needs. No cookie cutter treatment. Would recommend!

Jackie M

This is my first time seeing a naturopath and I have to say that the experience is amazing. From the first call to the appointments they are super friendly and helpful. Dr. Santos is very knowledgeable and takes the time to explain and genuinely cares about her clients

Ashley Sitsman

Always an amazing experience with Dr.Santos and the team!

Maria Angela

I have been seeing Dr Santos at this Wellness Centre for several months and she's been absolutely amazing. Her ability to always gain a holistic understanding of patients, encourage detailed testing before diagnosing have made her outstanding. She always takes plenty of time to ask questions, to actively listen and engage me in the decision process. I'd recommend Dr Santos to everyone.

Franco Domenichiello

I've been seeing Dr. Laveleen for my back, jaw and neck and seeing her has made a difference. She is great. Thank you Dr. Lavleen.

Kamal Parmar

Dr. Anita Sachdev has been instrumental in my cancer journey. My blood work, scans and tumours have been showing better and better results with each testing being done. My energy levels have remained good and with the diet and recommended supplements suggested by Anita my journey is positive! Thank you for your care, kindness and compassion that you have always shown me and my loved ones that have come with me as support.

Vanesa Gomez

Staff 5 ⭐️ Always friendly and super professional. Natcan is my choice! Naturopath, osteopath, physiotherapist and massage therapy. I've been a customer for 3 years. 👌

Cristiana Bettencourt

Just had one of the best massages in my life with Tamila! She is an extremely talented RMT and knows exactly what she's doing! My husband and I are very happy we found her. Thank you :)

CeeCee

I have been going to Dr. Lavleen from last year for chiro and my back has never been better! Highly recommend, she does a phenomenal job with treatment and one of the most pleasant people to chat with.

Viktor Surowiec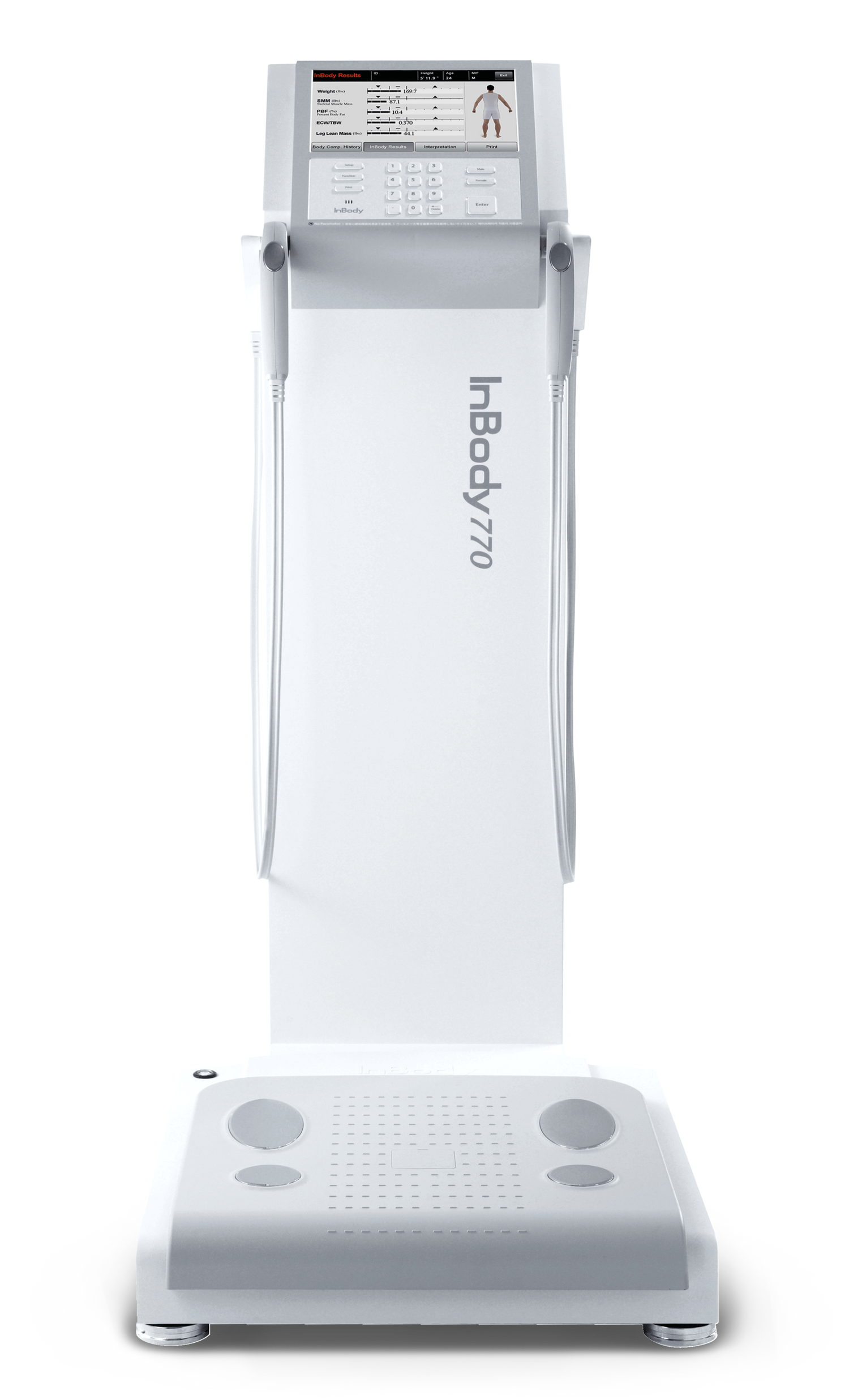 Research Grade Testing and Analysis
Our body composition analysis, using InBody's advanced technology, is the first step in a tailored weight loss program.
By accurately measuring your body composition, we create a personalized plan to guide you on your unique health and wellness journey.
Book Online