Naturopathic Medicine
Naturopathic Medicine is a distinct primary health care system that incorporates the art and science of traditional and natural forms of medicine with modern scientific knowledge. The practice of naturopathic medicine involves disease diagnosis as well as treatment and prevention using natural therapies that include botanical medicine, clinical nutrition, hydrotherapy, homeopathy, naturopathic manipulation, traditional Chinese medicine / acupuncture and lifestyle counselling.
A Naturopathic Doctor is a primary care practitioner distinguished by their practicing philosophy, which seeks to restore and maintain optimum health by emphasizing nature's inherent self-healing process. A naturopathic doctor views the individual from a holistic perspective, incorporating the physiological, structural, psychological, social, spiritual, environment and lifestyle factors affecting the patient. Naturopathic medicine emphasizes disease as a process rather than disease as an entity. The primary goal is to treat the underlying cause of the disease by selecting treatments that are unique to the individual and not simply the symptoms. This approach has proven successful in treating both chronic and acute conditions.
In Ontario, licensed Naturopathic Doctors have at least 7 years of post-secondary education, must graduate from an accredited educational institution, receive their professional licensing from the College of Naturopaths of Ontario (CONO) as well as complete and pass international licensing exams (NPLEX). Naturopathic Doctors in Ontario are regulated under the Regulated Health Practitioners Act (RHPA) alongside medical doctors, nurses, physiotherapists and most other health-care providers in the province.
Click here
, to learn more about the naturopathic oaths and principles.
Want to know what to expect during your naturopathic appointment? 
Learn more
.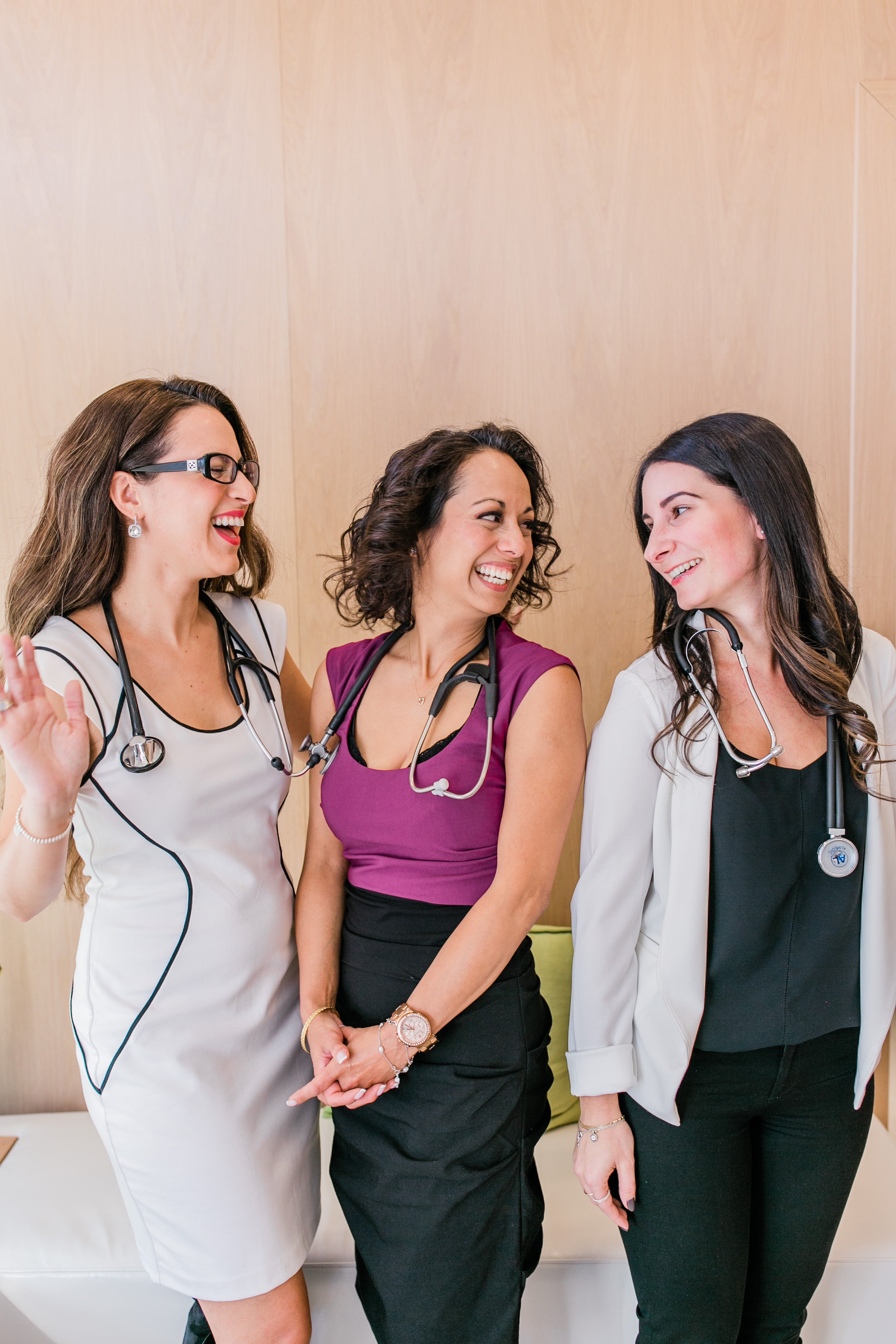 Conditions Treated
Women's Health
PCOS
Premenstrual syndrome (PMS)
Hormonal acne
Hair loss
Preconception support after infertility
Menopause
Pregnancy & post-natal support
Gut Health
Irritable bowel syndrome (IBS)
Chronic gas & bloating
GERD (heartburn & reflux)
Celiac disease
Small intestinal bacterial overgrowth (SIBO)
Mood
Balanced mood support
Adrenal dysfunction & adrenal fatigue
Anxiety
Depression
Stress & irritability
Autoimmune Disease
Rheumatoid arthritis
Psoriasis
Hashimoto's thyroiditis
Celiac disease
Eczema
IBD (Crohn's and ulcerative colitis) 
Graves disease
Skin Health
Rosacea & redness
Collagen induction
Skin tightening
Skin firming
Psoriasis
Eczema
Vitiligo
Melasma
Pigmentation
Dull and dehydrated skin
Congested and inflamed skin
Fine lines and wrinkles 
Keratosis Pilaris
Chronic & Metabolic Conditions
Blood glucose regulation: prediabetes & diabetes + insulin resistance
Hypothyroidism
Weight loss
Hypercholesterolemia
I absolutely love the practitioners at NatCan! I have been seeing Dr.Lavleen for chiropractic services and I look forward to my appointments with her each week! She has such bright personality and is extremely knowledgeable and skilled. She never fails to help me feel my best and leave each appointment with a smile!

Reshma Seegobin

Chiropractic Doctor Lavleen Pabla is simply the best! She is knowledgeable, professional, friendly, and passionate about her role. She truly takes the time to understand, assess and develop a treatment plan best suited to your needs. No cookie cutter treatment. Would recommend!

Jackie M

This is my first time seeing a naturopath and I have to say that the experience is amazing. From the first call to the appointments they are super friendly and helpful. Dr. Santos is very knowledgeable and takes the time to explain and genuinely cares about her clients

Ashley Sitsman

Always an amazing experience with Dr.Santos and the team!

Maria Angela

I have been seeing Dr Santos at this Wellness Centre for several months and she's been absolutely amazing. Her ability to always gain a holistic understanding of patients, encourage detailed testing before diagnosing have made her outstanding. She always takes plenty of time to ask questions, to actively listen and engage me in the decision process. I'd recommend Dr Santos to everyone.

Franco Domenichiello

I've been seeing Dr. Laveleen for my back, jaw and neck and seeing her has made a difference. She is great. Thank you Dr. Lavleen.

Kamal Parmar

Dr. Anita Sachdev has been instrumental in my cancer journey. My blood work, scans and tumours have been showing better and better results with each testing being done. My energy levels have remained good and with the diet and recommended supplements suggested by Anita my journey is positive! Thank you for your care, kindness and compassion that you have always shown me and my loved ones that have come with me as support.

Vanesa Gomez

Staff 5 ⭐️ Always friendly and super professional. Natcan is my choice! Naturopath, osteopath, physiotherapist and massage therapy. I've been a customer for 3 years. 👌

Cristiana Bettencourt

Just had one of the best massages in my life with Tamila! She is an extremely talented RMT and knows exactly what she's doing! My husband and I are very happy we found her. Thank you :)

CeeCee

I have been going to Dr. Lavleen from last year for chiro and my back has never been better! Highly recommend, she does a phenomenal job with treatment and one of the most pleasant people to chat with.

Viktor Surowiec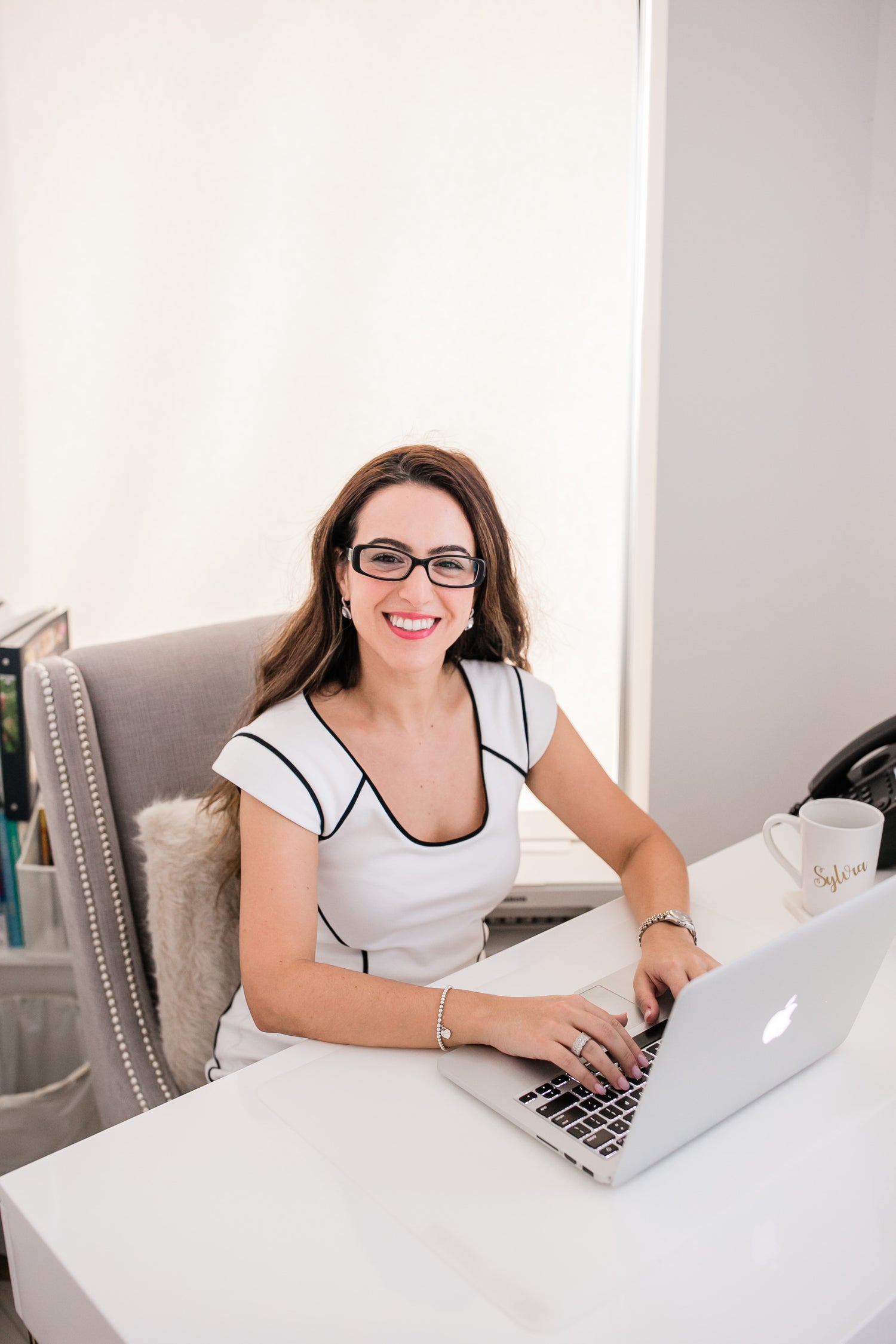 Virtual Services Available
We offer remote appointments, from initial meet & greets to intake appointments and more! Connect with us from the comfort of home.
Book Online